---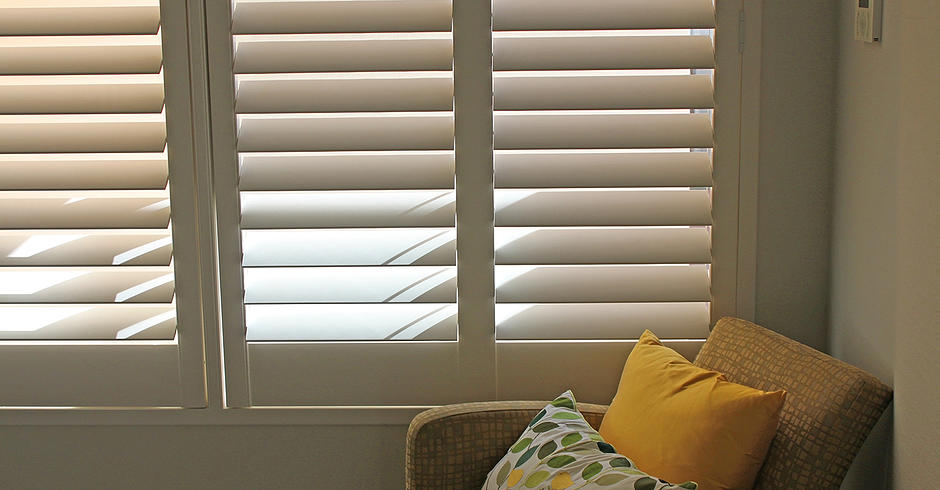 Shutters are the perfect way to add a finishing touch to any home or business.
Geo Shutters can produce shutters that fit almost any window, sliding door or opening, in endless configurations. Geo Shutters offers a range of shutter types, including hinged, sliding, bi-fold and fixed shutters, and we provide a comprehensive range of finishes, colours and styles for you to choose from.
Unlike many other window treatments, shutters have the unique ability to simultaneously control the level of light, airflow and privacy to your home – all while adding a magnificent touch of class!
Our shutters are very easy to clean and virtually maintenance free. They are child friendly, with no cords or fittings that could cause injury. We also have shutters designed specifically for use in wet areas.
Our aluminium range is perfect for outdoor areas, providing unlimited design opportunities.

Not only does timber bring an earthy warmth and beauty to interiors, it is a natural material which ensures longevity and strength.

Made with an extruded composite material, PVC shutters are an ideal solution for bathrooms and wet areas, or anywhere moisture may be present. It is also a cost effective shutter option throughout the home.
You may also be interested in...